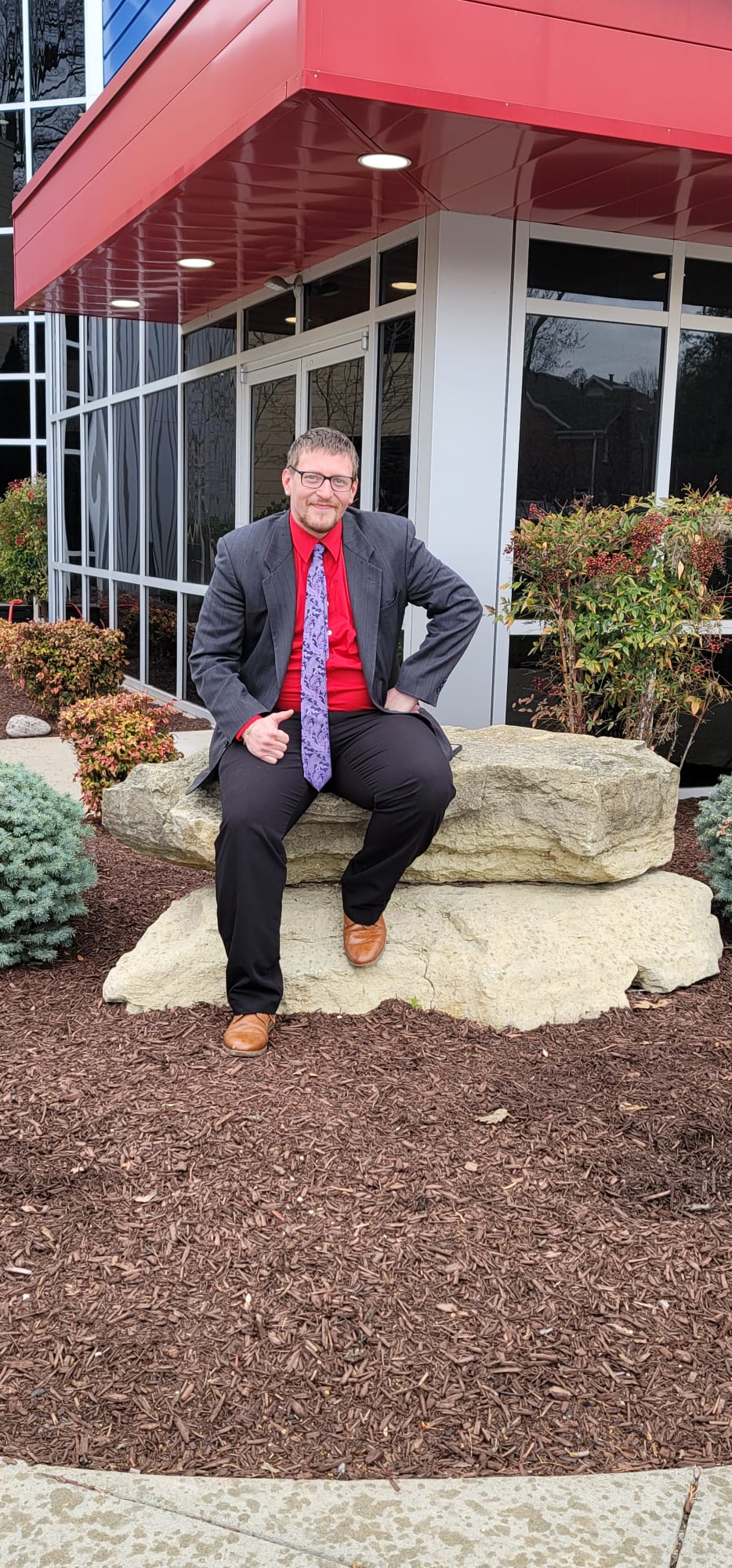 IWill Enterprise Inc "Springs" Into Pennsylvania
As the season turns to spring, new opportunities have "sprung" for this fast-growing marketing firm. Over the past few months, iWill Enterprise inc has reformed its business model and innovated new methods that not only attracted more clients but the top markers in the industry as well. IWill Enterprise Inc has clients ranging from telecommunications to home improvement, all of which has led them to new market expansions.
Their most recent market expansion has been to State College, Pennsylvania. The area is up and coming and IWill Enterprise jumped at the opportunity to expand their influence there. The team member leading the expansion will be IWill Enterprise's very own Patrick Green. Patrick is an accomplished employee with a great track record behind his back, he was the clear choice to break into this market. Patrick joined the IWill Enterprise team In November of 2021. He was promoted to a leadership role in December of 2021. A promotion to a Marketing Director role is now a major accomplishment for him that brings a lot of pride.
"When I first got brought on board here at iWill enterprise they talked about how the opportunity isn't like most jobs, there was opportunity for travel, self-growth, and basically how I was in control of my destiny and my career!  After working for a few weeks, I was given the opportunity to travel on my first road trip to Maryland to continue my training and learn from one of the best in our business! The on-hand training that I received truly helped launch my success here. After my promotion I got to come up with my own brand. My team's name was team pacesetters. After my first top performers conference I learned so much about what it takes to get into management and I knew then that if there was anyone that could do it it's me! I knew I had the dedication and knowledge to be ready. If you were to tell me in the beginning, that within 6 months I would be debt free, have my own car, my own apartment, live in a different state, and actually have my organization, I would have doubted every statement you tried to tell me!"
- Patrick Green, Marketing Director 
The stepping stone from Kentucky to Pennsylvania is a favorable one. IWill Enterprise has its eyes set on expanding more into the middle Atlantic region. Current IWill Enterprise team members will be helping lead the flow into Pennsylvania. Grant Cole will be joining Patrick on this opportunity in Pennsylvania. Grant joined the team in April of this year and shared his excitement for this next step.
"I am excited to be on this journey with Patrick, learn how to be a better person, and learn how to obtain my own business."
- Grant Cole, Junior Director
Patrick and Grant will make and excellent team and we are excited to see what they accomplish. Patrick is excited to have someone like Grant by his side because he understands it was his team who got him here in the first place.
"And as far as the team and how they have helped me get to my position now. For one they have been super patient with me, they've encouraged me, they actually took their own personal time every single day to help me achieve my goals. I honestly wouldn't be doing this great if it wasn't for their support! I've grown to really respect everyone and I feel like they're actually more than just business partners, they actually feel like great friends and they have created an external family for me because I know I can count on them to continue to be supportive during my next journey into management!"
- Patrick Green, Marketing Director 
IWill Enterprise has its eyes set on some major growth moves these next couple of months. During these times, where the economy seems volatile it is exciting to see IWill Enterprise taking risks and aiming big. For more information on career opportunities, team events, marketing campaigns, community involvement, or general inquiries please email ​hr@iwillenterpriseinc.com or check out their company page at ​​www.iwillenterpriseinc.com.​