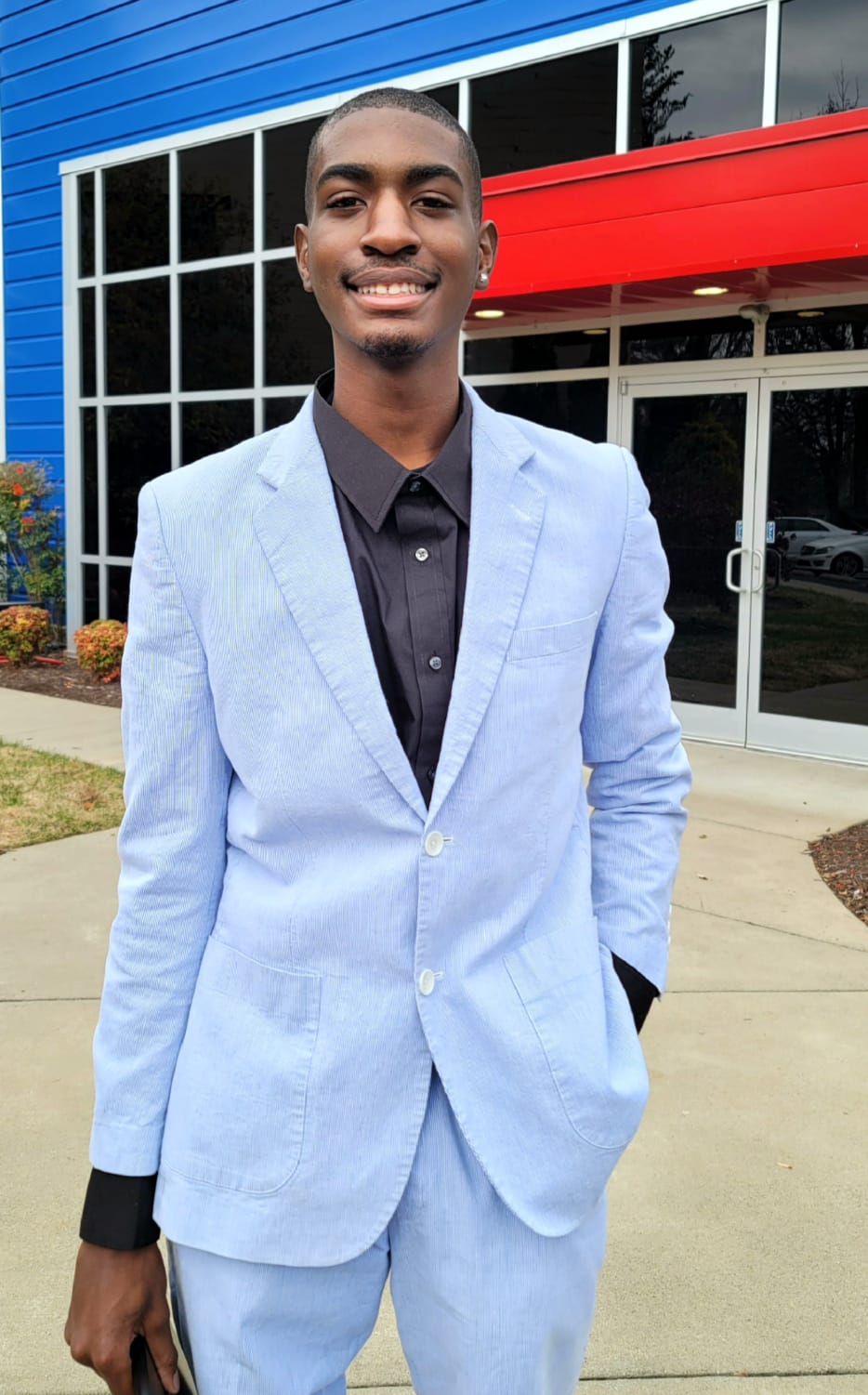 Meet Yanier Moore
As iWill Enterprise inc raps up the end of a great year, they wanted to take a moment to highlight a few of their employees who have gone above and beyond in their work ethic. One of those employees is Yanier Moore. Yanier is originally from Chicao, illinois. He is currently attending the University of Louisville with a major in Sport administrations. Yanier is on track to get a promotion and everyone is super proud of him!
Yanier joined iWill Enterprise inc in September of 2021. Since then he has had the opportunity to travel to states like Pennsylvania and New Jersey. Yanier shared how those were some of his most memorable memories since working for the company. When he's not working you can catch him at your local party Djing or on the courts playing basketball.
It has not been all ups for Yanier as every job as it's challenges. Yanier shared that his biggest challenge so far has been "accepting the changes I needed to make within myself to succeed". Yanier said that since working at iWill Enterprise inc he has gained a better understanding of what it takes to have a successful business and brand, along with experience and knowledge that has helped him with his own personal growth. Yanier is definitely on the pathway to success and we can't wait to see what the future holds for him!
To learn more about IWill Enterprise and their client services, visit their website at www.iwillenterpriseinc.com