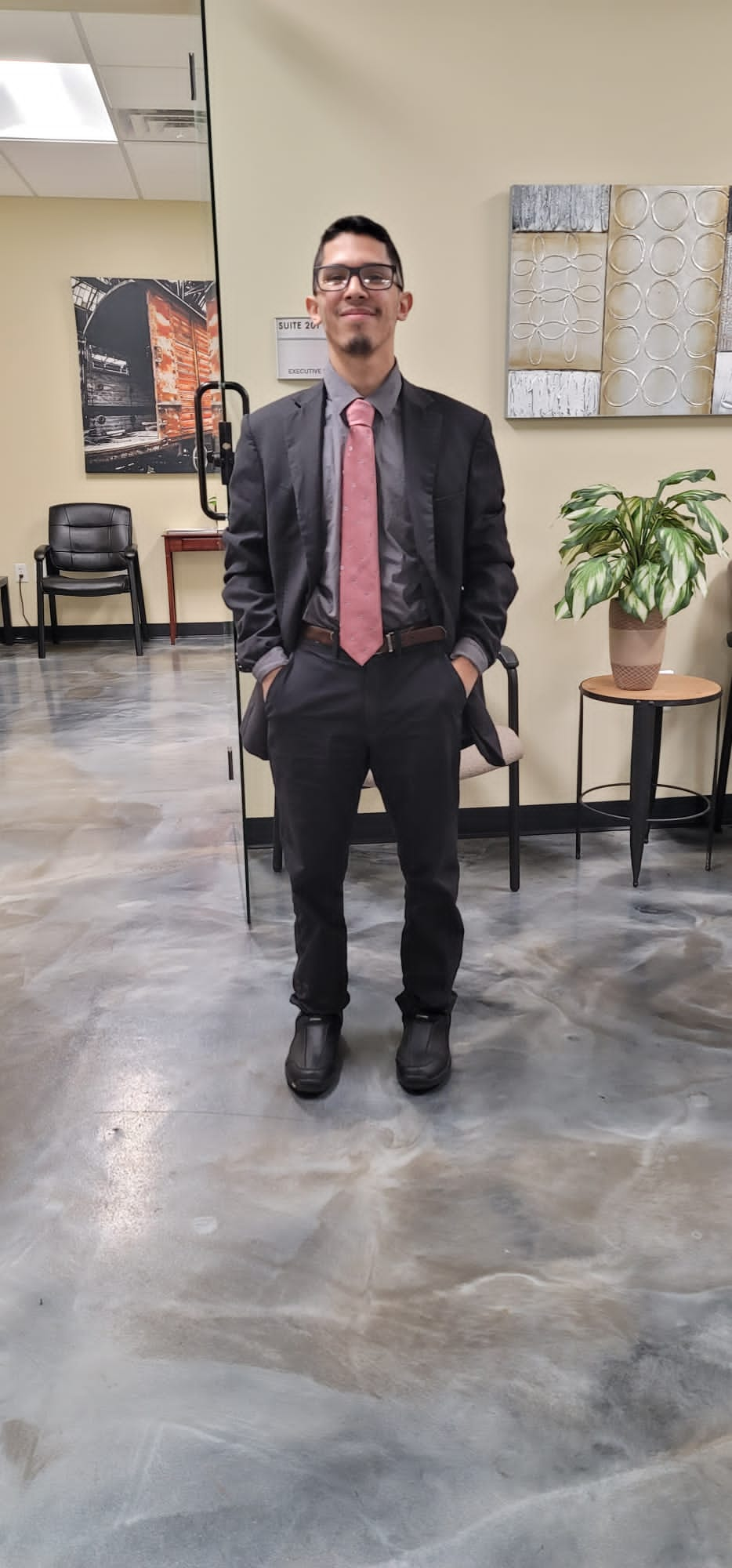 Meet The Team: Daniel Miranda
iWill Enterprise Inc is known for representing clients in home entertainment, mobility, smart home and electronics. iWill Enterprise Inc has shown tremendous growth over the last couple of months and their sales number have sky rocketed. iWill Enterprises team has proven themselves to be resilient, and able to accomplish many of their Q1, Q2 and Q3 goals while exceeding others. They have been able to accomplish all of this with the help of amazing employees such as Daniel Miranda, who has proven himself to be an irreplaceable asset.
Daniel was born and raised in Anchorage, Alaska but has also lived in multiple states across the nation. Growing up he had a passion for sports and music. Daniel has been with the company since August and has already proven that he is a team player! We had a chance to sit down with Daniel to learn a little more about him.
What is one of your favorite memories since working here?
My favorite memory of being in this business is being given a real opportunity to succeed.
What do you do for fun outside of work?
Outside of work I spend my free time producing beats, making music, exercising, and playing video games. 
What have you gained since working here?
Since working at iWill Enterprise I've gained the ability to be more confident when working with people and I've gained more knowledge about my own ability to succeed.
What has been your biggest accomplishment?
My advice for new reps is to ALWAYS take notes. Even if you have heard them before. The more you write things down, the more they stick with you. Practice your pitch in the mirror, to your children, your friends, even your pets. The more you do it, the more confident you will become talking to other people. The biggest thing is, DO NOT TAKE THE NOs PERSONAL! I repeat, DO NOT TAKE THE NOs PERSONAL! Sometimes people are in a hurry, or they don't feel like talking to anyone that day. That is perfectly fine, the people coming in afterwards are the ones who are going to give you the yes. Even if it takes all day, there is a yes out there! Don't ever stop talking! Also, make sure you stay hydrated throughout the day. 
What have you gained since working here?
My biggest accomplishment so far was that I was told I am progressing faster than anybody else prior to me, and I've learned to be more patient with myself and how to set more reasonable goals that I can reach to build my confidence.
What are your goals for the next 3 months?
My goals for the next 3 months is to not only be a leader, but to meet the qualifications for assistant manager.