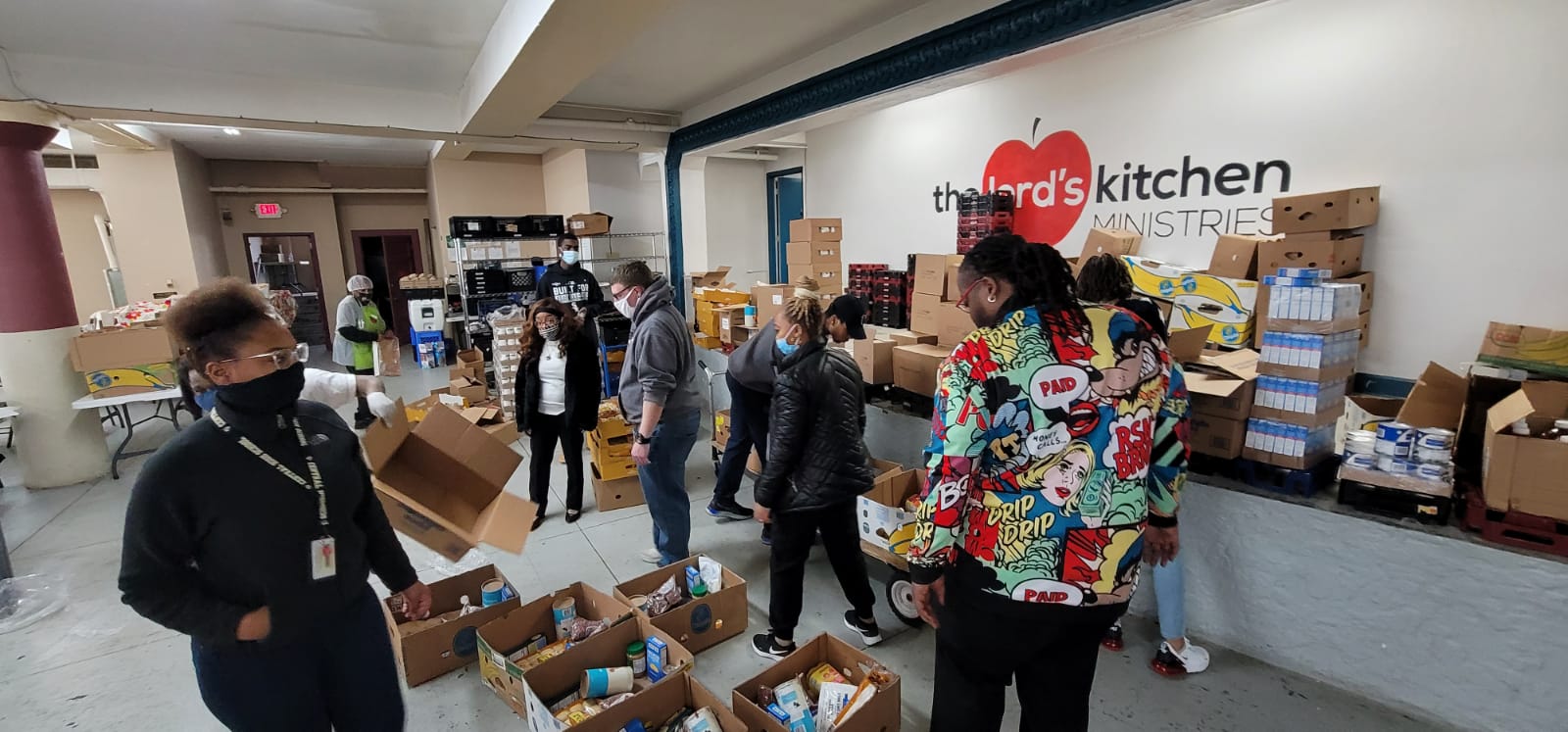 iWill Enterprise Inc Gives back for the Holidays
iWill Enterprise Inc, a Louisville-based marketing firm is focused on giving back to the community. Every year, iWill Enterprise selects a worthy cause about which it is passionate about, and lends a helping hand.
These fundraisers normally involve raising funds, or just gathering support for a cause.
This year, right before the Christmas Holiday, the iWill Enterprise team volunteered at the Lord's Kitchen located in Louisville. The team packaged meals for those in need. They did everything from organizing, packing, stacking, moving, and loading the packages.
Client Representative Kamrin Boone organized the event, he commented that "The best part of the event was coming together as a family outside of our normal work routine to help the community'
iWill Enterprise is slated to complete many more local volunteer activities in 2022.
For more information on career opportunities, team events, marketing campaigns, community involvement, or general inquiries please email ​hr@iwillenterpriseinc.com or check out their company page at www.iwillenterpriseinc.coim